All-in-one platform to build computer vision applications without code
Build, deploy and manage computer vision applications 10x faster.
Intuitive editor to wire together cameras and deep learning models. Start with a simple prototype.
Enroll a computing device with camera. Deploy your application at the push of a button.
See real-time metrics from your apps in custom dashboards. Optimize your applications.
Roll out your applications to a fleet of devices without worrying about infrastructure.
Create, run and scale powerful deep learning applications with Viso Suite
Full functionality, no code
Viso lets you create real-time computer vision applications with pre-built modules. Skip writing code from scratch and use intuitive visual programming. Use state-of-the art-algorithms and features you need to automate business tasks with human-level AI vision. Build out logic, from staging to production and deploy at the push of a button with our end-to-end computer vision platform.
Build any AI vision system
Viso Suite dramatically simplifies computer vision for everyone. Use industry leading image recognition features including people or object detection, image segmentation, keypoint detection, pose estimation, face recognition and analysis. Start with customizable templates. Select from an extensive list of the best pre-trained algorithms or upload your own. Viso Suite will save you a lot of time.
Device Management
YOLOv3
BI Analytics
Deep Learning
Serving Containers
Multi Streaming
Open CV
OpenVino
TensorFlow
Computer Vision
AI models
Deployment
Data Storage
Version Control
Infrastructure
Edge AI
Rule Engine
Visual Programming
PyTorch
Roles & permissions
VPU Computing
Update Management
Local Configuration
Camera Integration
Collaboration
Security
Workflows
People Detection
Container Architecture
User Management
OpenPose
Fleet Monitoring
GPU Computing
Developer Support
Auto Scaling
No-code / Low-code
Custom Dashboards
Visual Streams
IP Cameras
Intelligent Edge
AI Processing
Object Detection
Encryption
UI Customization
Video Analytics
Object Detection
Roll-Back
Device Health
Dashboard
Scalability
Camera Integration
Remote updates
viso.ai
Robust, scalable infrastructure
Traditional computer vision applications require you to get the image frames, storing them, running an optimized deep learning model, and using the data. It's a hassle to manage and update code to build and monitor a secure and scalable computer vision system. Viso Suite dramatically simplifies the entire life cycle of computer vision applications and provides scalable infrastructure. There are no hard limits on the number of edge devices, camera streams, applications, users or data storage.
How Viso Suite helps businesses to implement computer vision better and faster.

Computer Vision apps built with Viso Suite
Swiss Post (Logistics)
Person detection and object recognition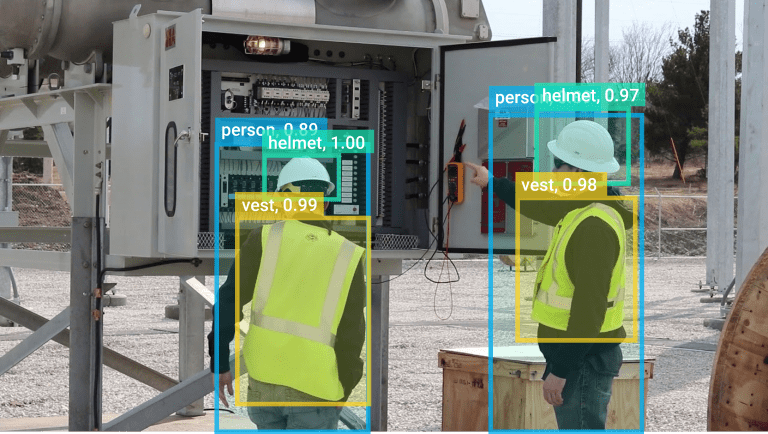 Governmental (Power and Utilities)
AI vision inspection equipment detection

Chocolate manufacturer (Retail)
Customer analytics and counting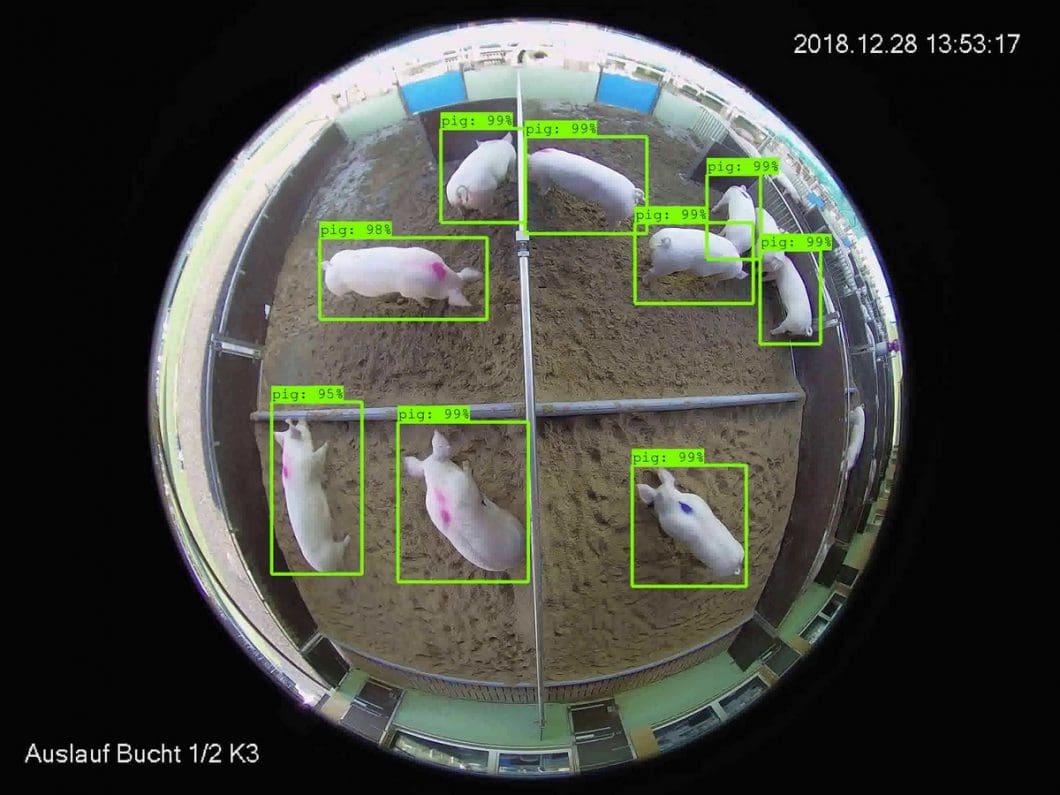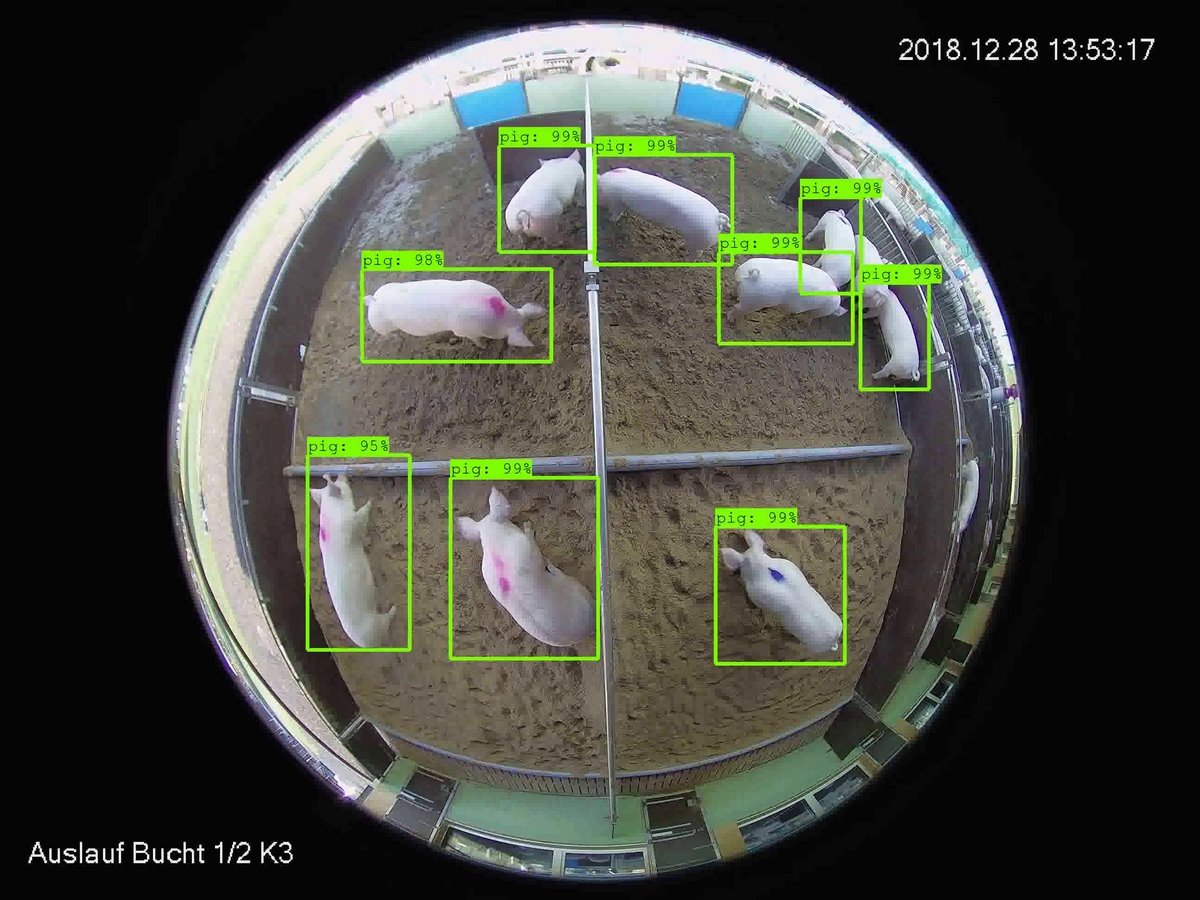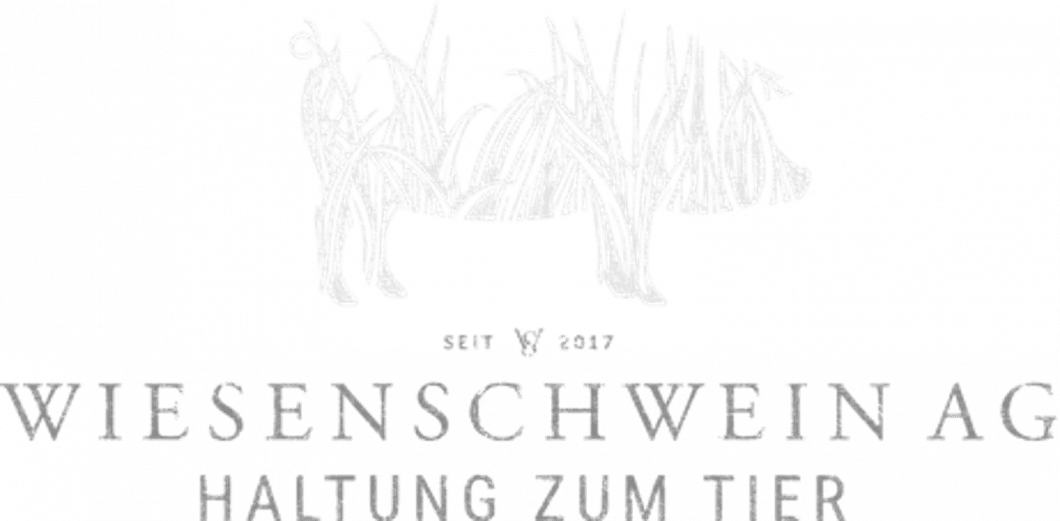 Automated farming startup (Agriculture)
Livestock monitoring with AI vision
What users of Viso Suite say
"Usually, it's a hassle to get the image/video, where to store it, running the DL model and using the data. Using Viso Suite it is simpler to create the pipeline using pre-built modules. The intuitive visual programming interface saves us a lot of time."

Mihai Cvasnievschi, R2D2.ai​​
Software Developer
"The ease of use and the extendable concept of Viso helped us to adopt computer vision technology. We are much faster moving from PoC to Scale. The tools facilitate the post-production maintentance."

Russel Mesbah
AI Engineer, ReTech
"We integrated several video feeds simultaneously. Viso Suite is easy to configure and adapt for specific business needs. The integrated tools enable shorter time to results."

Tiberiu Negulescu, Stefanini
Business Development
"Viso Suite allows to take video streams, analyze them in a deep-learning model and draw insights in real-time at the edge, which results in real business impact.​"

Arkadiusz Hruszowiec, Intel Inc.​
Global Sales Director
Frequently Asked Questions